Medication Synchronization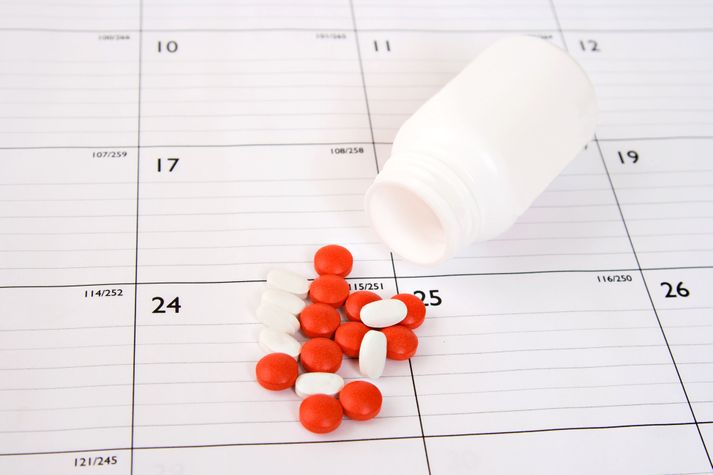 Pick up your prescriptions on the same day each month.
Do you ever find it difficult to keep up with your medication refills and picking up your medications? If you answered yes, you may benefit from medication synchronization.
The Sync My Meds program is an easy and convenient way to align your medications for pick up on the same day each month. Make fewer trips to the pharmacy and ensure you don't run out of your medications. We'll contact your physician when needed, fill the drugs you need, and have everything ready on the same day each month. If you have any new medications prescribed during the month, we will fill enough of it to sync that medication with the other meds on your sync date. When all of your prescriptions are ready, we'll give you a call so you can come pick them up or take advantage of our free delivery.
Speak to a staff member today about how we can get you set up on med sync.