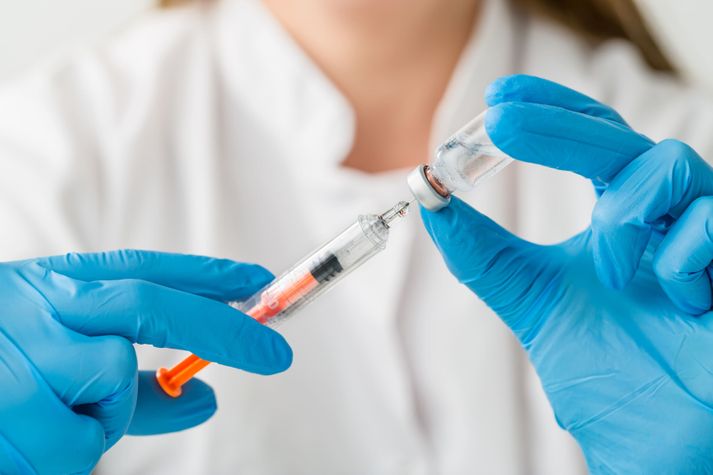 When it comes to disease prevention, immunizations are key. Getting vaccinated protects you and those around you. Our main focus is to help you and your loved ones stay up-to-date on the recommended vaccines. We offer a variety of immunizations. Some of the vaccinations we offer are listed below:
COVID-19
Hepatitis A/B
Pneumococcal
Flu (Influenza)
Shingles (Zostavax and Shingrex)
High Dose Influenza
Pneumonia (Prevnar 13 and Pneumovax 23)
Hepatitis B vaccine
Meningococcal Conjugate
Meningococcal Polysaccharide
Tetanus, Tetanus-diphtheria-acellular Pertussis vaccine (Td/Tdap)
If you have a need for other vaccines, please contact us.
Other vaccines may be available upon request. For more detailed information on the above vaccines please visit: www.cdc.gov/vaccines.
Vaccines available without an appointment.
Our pharmacists are all certified immunizers so we always have someone available to administer your vaccine without an appointment. We are able to bill most insurances for immunizations. If you have questions regarding vaccines, please speak to one of our pharmacists.
Helpful Vaccination Links: